Certified DOT Physical Exams
If you or someone you know requires an exam to maintain his/her Commercial Driver's License (CDL) then you're in luck. Dr. Kris Anderson is a certified member of the National Registry of Certified Medical Examiners. Call (701) 732-2888 today to schedule your appointment.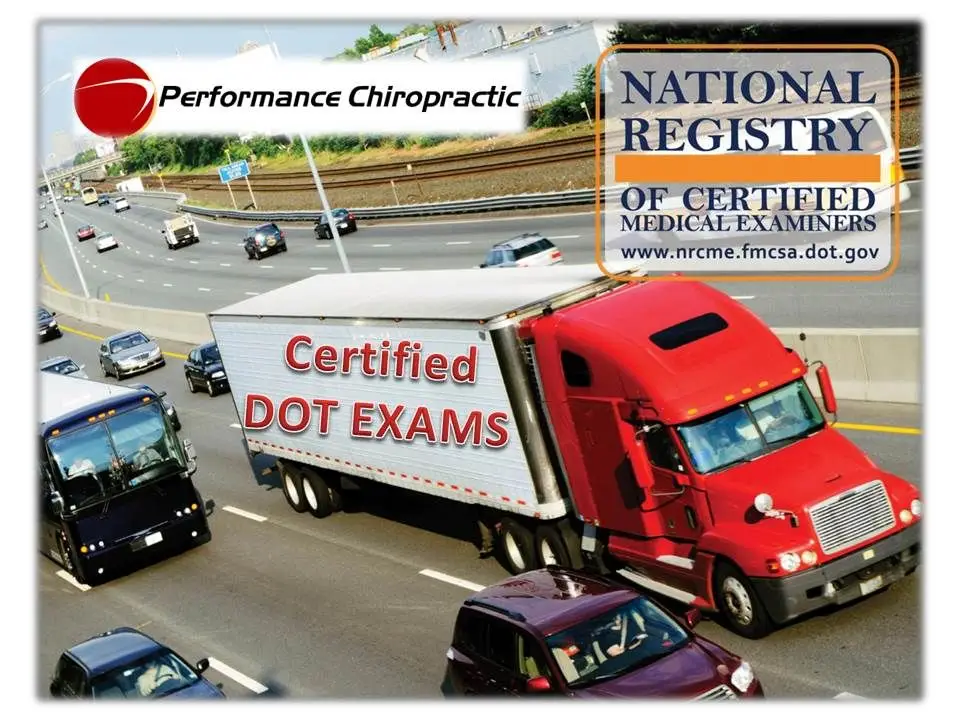 FAQ
Please be prepared to report the following:
Medications, including dosage, reason for taking and prescribing physician name and contact information.
Past and present health conditions including illness, hospitalizations, chronic health conditions, injuries, etc.
Relevant exemption forms with completed specialist evaluation results, if necessary
Please be prepared for the following examination:
Health History
Vision
Hearing
Vitals
Urinalysis
Physical examination
Upon completion:
If you are certified, require additional testing or are disqualified, exam payment will be due unless your employer has a provider agreement with our office.
If certified, you will receive your driver certificate and necessary documentation for your employer.
Exam results are reported to the Federal Motor Carrier Safety Administration. State or any additional reporting is required by the driver, unless otherwise agreed upon.